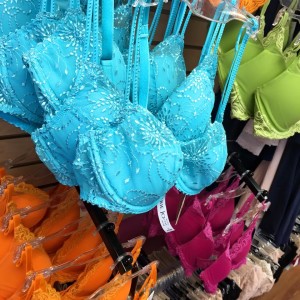 Bra fitting, sleepwear, lingerie, shapewear all in beautiful Manchester, Vermont.  Have a special occasion?  Bring the dress and we'll help you find the right foundation!
JOY is a locally-owned lingerie shop selling all things underthings for women of all shapes, sizes, ages, and places in life.  Our mission is to help women find their joy from the inside out.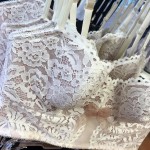 BRAS:  Basics, strapless, sports bras, nursing bras, wire, no wire, post-mastectomy.  28 band through 48 band, A cup through K cup.  We also carry "junior" bras for girls just starting out.
SLEEPWEAR:  Fine brands such as BedHead, PJ Harlowe, and PJ Salvage.
SHAPEWEAR:  Largest selection of Spanx in southern Vermont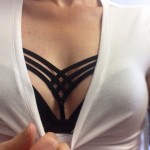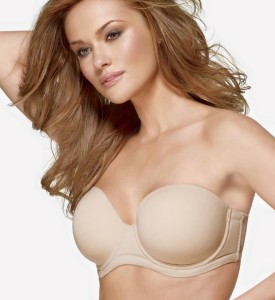 BRIDAL AND PROM:  Strapless and slips!
HOURS:  Monday through Saturday: 11:00 am – 5:00 p.m. (Fridays open until 6)   Sun: 11:00 a.m. – 4:00 p.m.