---
Our Mission:  
To help women find their joy from the inside out.
---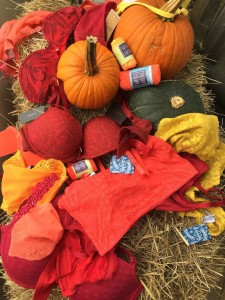 Real bras for real women.  Expert bra fitting.  Comfortable dressing rooms.  Sleepwear, shapewear, lingerie, hosiery.  All on Main Street in beautiful Manchester, Vermont.  
JOY is a locally-owned lingerie shop selling all things underthings for women of all shapes, sizes, ages, and places in life.  From basics to specialty foundations, we are here to help. Open every day at 11.
Shop our online store here.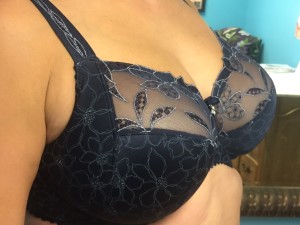 Manchester is home to fabulous shopping, delicious restaurants, and a wide variety of places to stay. Check out what Travel + Leisure had to say about the perfect three days in Manchester here. We are proud to be one of our areas finest unique mom-and-pop shops!
BRAS:  Selection.  Style.  Sizes.  Fit. JOY carries basics, strapless, sports bras, nursing, wire, no wire, post-mastectomy, and "junior" bras for girls who are just starting out.  Let us make it easy – and fun – to shop for bras.  
SLEEPWEAR:  New arrivals for the fall are in!  Quality nightgowns, robes, and PJ sets from Natori, BedHead, PJ Salvage, PJ Harlow, and P Jamas.  We believe in fine fabrics and comfortable styles.  Shop our sleepwear selection online here 
SHAPEWEAR:  Spanx…need we say more?  
4732 Main Street Manchester, VT 05255      (802) 362-2727
Monday – Saturday: 11-5, Sunday 11-4
(Fridays open until 6)
Fashion Emergency Hotline: 1.855.684.JOY1
Directions & Contact Information