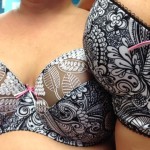 NEW ARRIVAL:  ZENTANGLE!
JOY is a locally-owned lingerie shop located in Manchester, Vermont selling all things underthings for women of all shapes, sizes, ages, and places in life.
BRA FITTING * SHAPEWEAR * LINGERIE *HOSIERY * SLEEPWEAR
BRAS:  Basics, strapless, sports bras, nursing bras, wire, no wire, post-mastectomy.  28 band through 48 band, A cup through K cup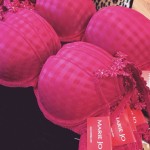 HOURS:  Monday through Saturday: 11:00 am – 5:00 p.m. (Fridays open until 6)   Sun: 11:00 a.m. – 4:00 p.m.